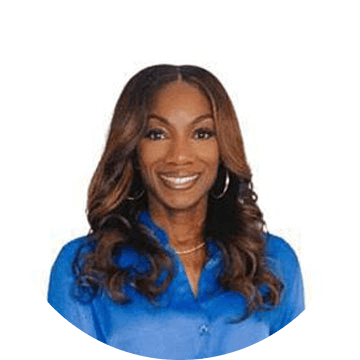 Resource Partners, LLC, and Medical Home Development Group- Operations Manager
The Medi-Secretary and Coordinator
Ashe & Company- CO-Founder
Tarsya Mercer is the Operations Manager at Resource Partners, LLC, where she has been instrumental since 2005 in curriculum design and electronic health record training for physicians and medical staff nationwide. As a key member of the executive team, Tarsya contributes to the design, implementation, and coordination of company-wide operations.
Beyond her professional role, Tarsya serves as the Secretary of the board at The Medi Inc., a 501(c)(3) nonprofit. The Medi CRC, a virtual technology database solution, strengthens communities by fostering collaborations and referral networks, addressing vital issues such as health, education, transportation, housing, jobs, and crime.
As the Co-founder of Ashe & Company, renowned for crafting events centered around Passion, People, and nity partnerships., Tarsya is actively involved in organizing events related to cancer, children, fundraising, and community partnerships.
In her leisure time, Tarsya dedicates herself to event planning, hosting fundraisers, and coordinating fashion events. With 17 years of marriage and two children, she is passionate about fashion blogging, advocating for women's healthcare, and cherishing moments with family and friends