Join Us For Red Dress Sunday!
Be A Part of the Movement
One voice at a time, and collectively within our community, we will bring an end to the devastating impact of heart disease on our women. The premise of the day is simple: encourage your congregation to wear red on your chosen Sunday during the month and dedicate a portion of the service to talking about heart disease. Bringing a voice to this disease helps raise awareness, which is the key to success. Some churches have nurses speak about the risk factors of heart disease; others may hear a testimonial from a heart attack survivor within the congregation. Some congregations take their celebration outside of the actual service in the form of health fairs, blood pressure screenings, healthy cooking classes or fitness classes. Each church brings a unique approach as they plan their day based on the needs and interests of their congregation.  We will provide guidance, materials and support to make this a successful and replicable event to churches across the city and beyond.
Explore Our Previous Panels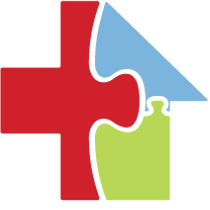 BOUNCE CHARLESTON - RED DRESS SUNDAY 2022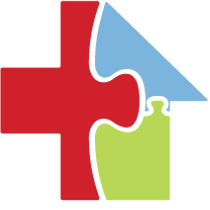 RED DRESS SUNDAY AROUND THE LOWCOUNTRY