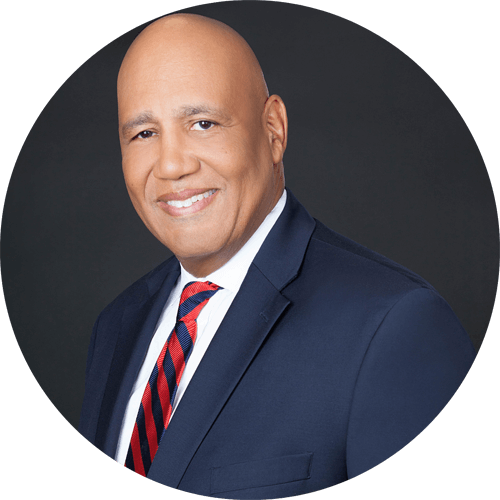 Roger Clark is a healthcare sales executive with over 25 years' experience managing sales teams and building strong strategic alliances at the Institutional/Physician and Community level that enhanced access and improved understanding between stakeholders.
He serves as co-chair of the Community Research Advisory Council to Johns Hopkins Institute for Clinical and Translational Research and sits on the Prince Georges County Cancer Advisory Group.
He is the father of three adult daughters and resides with his wife Regina in Glenn Dale, Maryland.