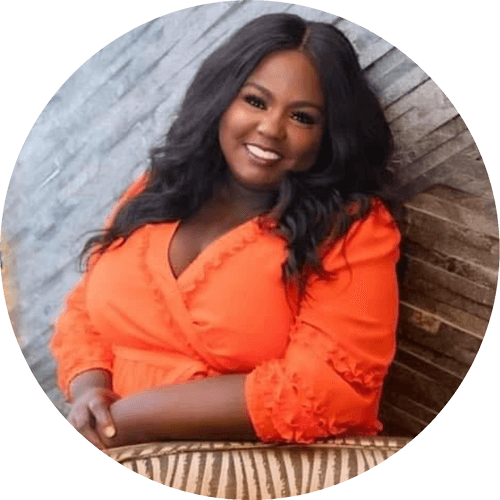 Ms. Hill is an assistant professor in the department of Academic Affairs Faculty, program manager for Hands on Health SC, and serves as health literacy and partnership engagement advisor for the NNLM Region 2, at the Medical University of SC. In these roles, she applies her prior experience in social work and policy to her work in developing community-based programs, collaborating and engaging with the community, and championing disparities directly related to social and racial injustices. Ms. Hill believes that while these roles are what she does, impacting lives, amplifying the voices of those often underheard and underserved, and fighting for equity, is the core of who she is.
Ms. Hill has worked in the field of health literacy for over a decade, focusing on program development and implementation in South Carolina communities. She focuses on educating and empowering the community to actively participate in their personal and family healthcare experiences.
Ms. Hill directs an interprofessional course on health literacy and is the founder of the Southeast Health Literacy Conference, an MUSC Libraries project. She is currently serving on the advisory board for the National Conference on Health Disparities and Southeast Health Literacy Conference. Ms. Hill also serves on the City of Charleston (SC) Commission on Women and is a member of countless other professional organizations.
Ms. Hill earned her bachelor's degree from Benedict College, a master's in social work from Florida State University School of Social Work, with a concentration in social policy and administration. Additionally, Ms. Hill has completed advanced public health trainings from the University of Maryland-College Park and Tufts University.