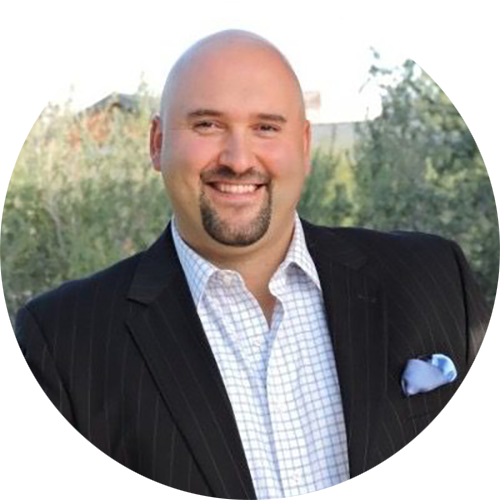 Truusight Health, Chief Executive Officer
Jonathan Ferguson currently serves as the CEO of Truusight Health and is a dedicated and accomplished professional with a strong history of leading organizations to strategically achieve growth through effective sales, marketing, development and deployment in various sectors of healthcare, benefits and HR.
His passion and drive are to bring forth strategies, partnerships and products that improve workforce competitiveness and lower healthcare cost through
employee retention and overall physical and mental health. Previously, he served as the President and Chief Operating Officer of a technology company within the Human Capital Management industry.
Experienced in effective go-to-market strategy, he led the company through a period of rapid growth and was able to open markets across the country quickly becoming known as a best-in-class solution provider. Realizing growth in both revenue and headcount, the company was represented by many of the largest national and regional health brokerage firms and technology partners.
Jonathan has served as a guest speaker and expert panelist for a number of groups across various industries including restaurant, retail, staffing, insurance and healthcare.
Jonathan is a graduate of Georgetown University in Washington, DC with a degree in
Accounting and Finance. He currently lives in Charlotte, NC with his wife and two sons.