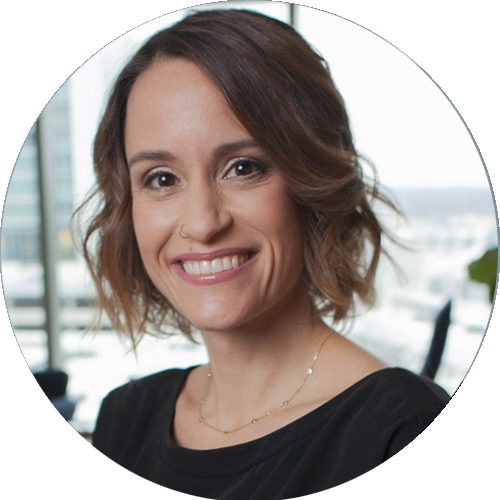 Dr. Spessot is passionate about destigmatizing brain disorders and making quality care accessible to all who struggle with substance use and/or mental illness.
Dr. Spessot received her undergraduate education at Johns Hopkins University, after which she obtained a medical degree from Columbia University College of Physicians and Surgeons. She then completed residency training in general psychiatry at Duke University School of Medicine.
Dr. Spessot is strongly committed to bringing physician leadership to health care. She has held positions of medical leadership for the entirety of her career, with expertise spanning from outpatient to acute care settings, and from federal to state and private health systems. More recently she served as Chief Medical Officer for a large community mental health provider organization, overseeing a continuum of care that served over 30,000 lives.
Dr. Spessot is an equally dedicated clinician, providing direct patient care alongside her other professional pursuits. As a medical doctor specializing in psychiatry, Dr. Spessot focuses on treating brain illnesses that affect how individuals think, feel, and behave.
Dr. Spessot's vast array of experience has led her to Truusight, through which seeks to change how care for brain illness is perceived, accessed, and delivered.
When she isn't working, Dr. Spessot enjoys cooking, making music, and spending time with her family.