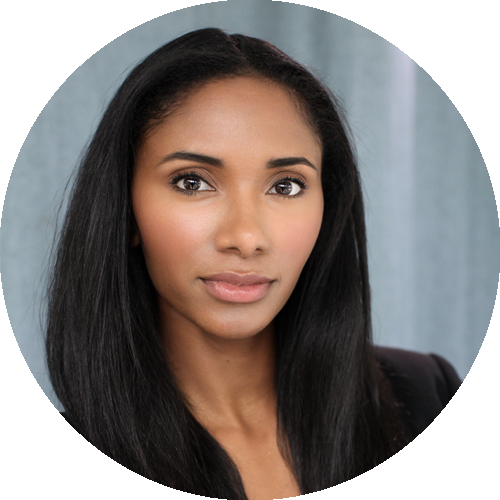 Austen Williams has been working in community engagement with nonprofits and community-based organizations for over 20 years. In 2014 her commitment to service led her to compete and earn the title of Mrs. America, becoming the first black woman to win the coveted title. Austen traveled across the US and abroad, speaking on her platform, Shake the Shackles: Human Trafficking Awareness, engaging communities on ways to end modern-day slavery, working with countless anti-human trafficking organizations and raising over $600K for these organizations. As a result of her work in the area, Austen became a recipient of the prestigious Phoenix Award, the highest honor given by the City of Atlanta, and being named Humanitarian of the Year 2014 by Viva Internationale Magazine.
Since her time as a titleholder, Austen has continued expanding her reach and impact to include community engagement in public health, including work in health disparities, breast cancer awareness, maternal health, and Diversity, Equity, Inclusion, and Belonging. Additionally, she is an ordained minister and Qualified Administrator of the Intercultural Development Inventory (QAIDI). Austen's experience in the nonprofit sector includes serving on the Boards of Project Nightlight, an abuse prevention organization, The Jubilee Market, an anti-human trafficking organization, and The Culture Catalyst, a community engagement organization. She was also the Director of the Girl's Ministry at Oak Cliff Bible Fellowship in Dallas, Texas, and the Women's Ministry Director at Grace City Church in Charleston, SC.
When Austen is not serving The Medi as Executive Director, she is a Business and Communications Consultant specializing in branding and marketing, business strategy, and executing special projects.