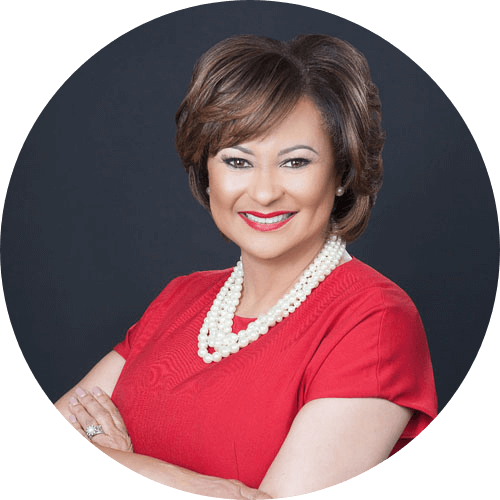 Audrey Whetsell, MA, CPHIT, PCMH-CCE
Principal and Co-Founder
Resource Partners, LLC and Medical Home Development Group
Founder of The Medi Awards
Audrey Whetsell is co-founder of Resource Partners, LLC the parent company of Medical Home Development Group. Audrey is a seasoned healthcare services executive with more than twenty years of progressive health care services experience directly tied to technology.
In 2011 Resource Partners, LLC was one of several healthcare organizations listed in the Patient Centered Primary Care Collaborative (PCPCC) PCMH Resource Guide, Putting Theory into Practice. Resource Partners, LLC is currently working with several independent and hospital-based physician practices facilitating the electronic health record and PCMH adoption and recognition processes.
Medical Home Development Group (MHDG) has provided PCMH and PCSP recognition support technology and coaching services to primary care, specialty care and to technology vendors seeking NCQA PCMH Pre-validation. MHDG has provided PCMH consulting to over 150 private community-based, hospital- based and Federally Qualified Health Centers.
Audrey is a cabinet member of the PCPCC's Patients, Families and Consumers Center and an Executive Member of the PCPCC. She also served on NCQA's PCMH 2014 Standards Committee and recently certified as a NCQA PCMH Content Expert.
In 2013 Audrey launched a nonprofit, The Medi Awards to deliver community forums to educate and highlight the work of healthcare advocates that support the delivery of patient-centered care in the Medical Neighborhood. In 2015 The Medi Community Resource Center (CRC) launched. The Medi CRC is a robust virtual technology database solution that provide increasing partnerships through strong referral networks using collaborations that strengthen social capital, improve existing resources in communities and begin tackling real issues in people lives that lead to better health, education, transportation, housing, jobs, and less crime.
Audrey is also involved with several electronic information exchanges, ACOs, MSOs and IPAs at the state and local levels. She has received awards for outstanding leadership and volunteer services and serves as an advocate for all consumers of healthcare.